Our people
Meet the people behind the Centre for Indigenous Rights and Law, including our directors, research associates and our advisory board.
Key people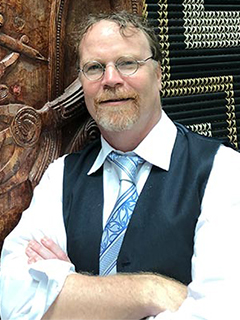 Guy Charlton
Co-Director
Guy Charlton is a Senior Lecturer at AUT Law School. He has lectured and published on indigenous rights in Canada, the United States, Hong Kong, Australia, Japan and New Zealand.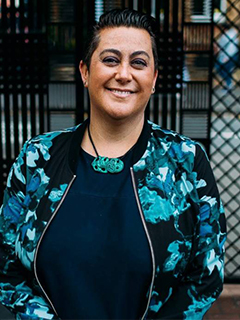 Khylee Quince
Co-Director
Khylee Quince (Ngapuhi, Ngati Porou, Ngati Kahungungu) has been teaching and researching in the fields of criminal law, youth justice, alternative dispute resolution, Maori and the law and Maori women.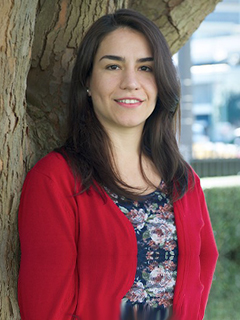 Lida Ayoubi
Deputy Director
Lida Ayoubi joined the AUT Law School in 2016 after completing her PhD at Victoria University where she was focusing on the interface of intellectual property and human rights including indigenous rights.
Research associates
Our research associates are experts with a professional interest in the work of the centre.
Yayut Yi-shiuan Chen, Department of Geography and Planning, Macquarie University, Australia
Dr Timothy Fadgen –University of Auckland
Dr Xiang Gao – Eastern Institute of Technology, Auckland, New Zealand
Prof. Da-Wei Kuan, Department of Ethnology, National Cheng-Chi University, Taipei, Taiwan
Prof. Mitsuhiko A. Takahashi, Faculty of Human Development University of Toyama, Japan
Prof. Hiromi Taguchi, Tohoku University of Arts & Design
Dr Ruiping Ye, Victoria University of Wellington Faculty of Law, Legal Officer at the New Zealand Council of Legal Education
Mr. Tobie Openshaw, filmaker, Taipei, Taiwan
Professor Chen Lei, City University of Hong Kong
Tse Chi Chad Yen
Advisory board
Contact us
If you are wanting to find out more about our research or are interested in participating in the centre's projects, please get in touch.