Our People
Contact us
Please direct your enquiries to cirl@aut.ac.nz
Key contacts
Dr Guy Charlton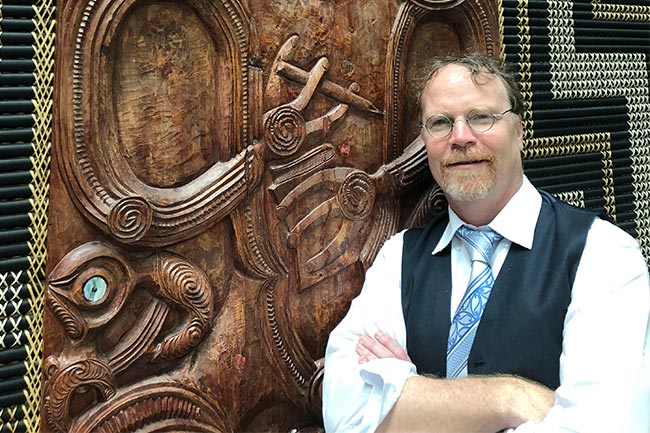 Co-Director
Email: guy.charlton@aut.ac.nz
Phone: +64 9 921 9999 ext 7690
Guy Charlton is a Senior Lecturer at AUT Law School. He has lectured and published on indigenous rights in Canada, the United States, Hong Kong, Australia, Japan and New Zealand. He has a broad range of interdisciplinary research interests including indigenous law, legal history, public law and human rights and environmental law. In 2016, he secured a Ministry of Foreign Affairs grant in Taiwan to investigate usufructuary rights, natural resource management and reconciliation processes. Guy has also conducted research on hunting and gathering practices in China's autonomous regions with legal scholars from Hong Kong.
Khylee Quince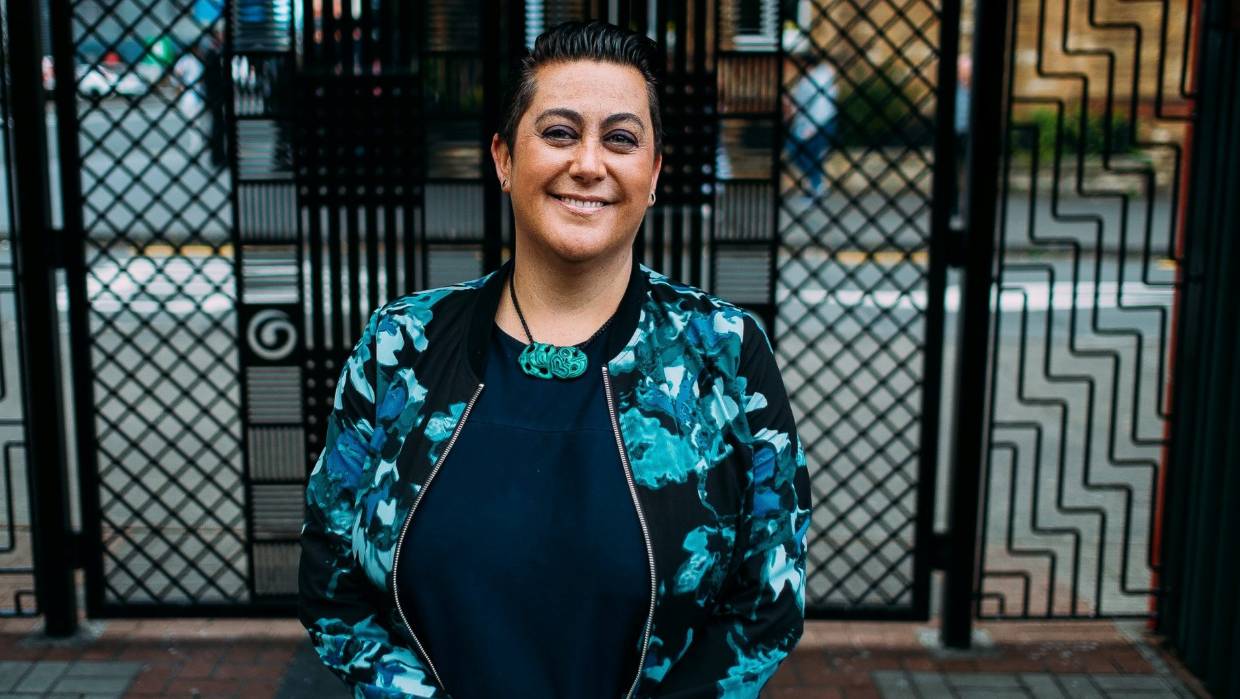 Co-Director
Email: khylee.quince@aut.ac.nz
Phone: +64 9 921 9999 ext 5104
Khylee Quince (Ngapuhi, Ngati Porou, Ngati Kahungungu) is an Associate Professor at AUT Law School. She has been teaching and researching in the fields of criminal law, youth justice, alternative dispute resolution, Maori and the law and Maori women and the law since 1998. Her published work includes articles on Maori dispute resolution, Rangatahi Courts, and Maori experience of criminal law. Khylee practiced criminal and family law prior to joining academia, and is regularly consulted on matters concerning Maori and the law. She is a trustee on the New Zealand Drug Foundation, Ako Aotearoa Tertiary Teaching Excellence Academy, Susrsum Charitable Trust and the Mt Roskill Grammar School Board of Trustees.
Dr Lida Ayoubi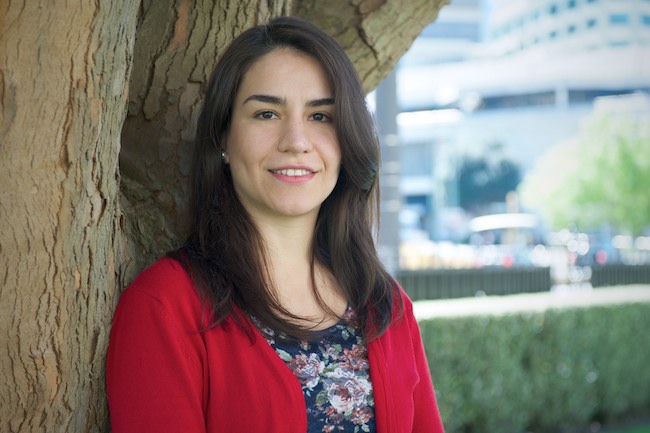 Deputy Director
Email: lida.ayoubi@aut.ac.nz
Phone: +64 9 921 9999 ext 5442
Lida Ayoubi joined the AUT Law School as a lecturer in 2016 after completing her PhD at Victoria University of Wellington where she was also a teaching and research fellow. Lida teaches and publishes on the interface of intellectual property and human rights including indigenous rights. She previously contributed to the Access to Knowledge project funded by the Raoul Wallenberg Institute of Human Rights and worked at the World Intellectual Property Organization (WIPO). Lida is a member of the Asian-Pacific Copyright Association's Executive Committee. In 2018, Lida secured a NZ Law Foundation Research Grant for her project on "University Intellectual Property Policy and Protection of Mātauranga Māori".